Throughout my career I've been focused on helping customers achieve business goals through the use of technology. I started my career journey as a management consultant planning and executing technology implementations like ERP and content management systems. In 2011, luck was on my side when I stumbled on this little known division of Amazon called AWS. I spent over 8 years in various roles, helping customers transform their businesses through leveraging the cloud to become more agile, flexible and innovative. My most recent role was leading Global Sales and Alliances at a cyber security software company helping F500 customers protect sensitive data from ever increasing cyber threats while complying with increased focus of government regulators.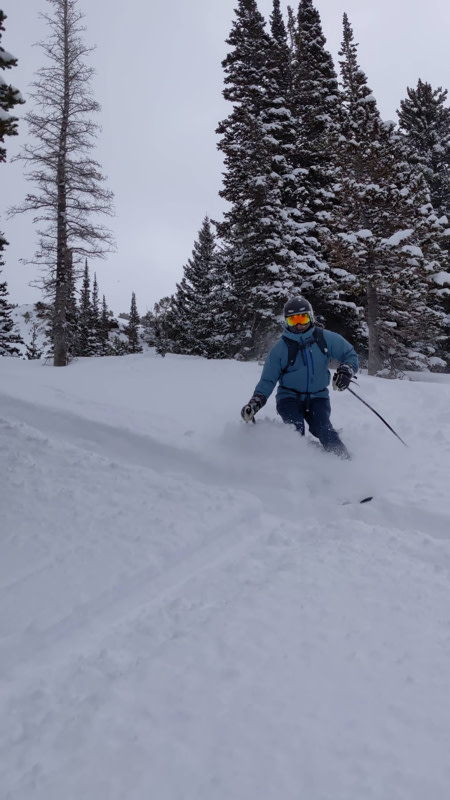 One of the constant themes in the experiences I've had is that access and use of data is arguably the most critical component of achieving business objectives through the use of technology. Customers who are successfully adapting to the digitization of the global economy spend an enormous amount of time, money and resources to effectively govern, access and use data as a competitive advantage. As I spoke to more and more customers, a future state trend became crystal clear. No longer would it be enough to build and implement tools to use data internally. Companies are now required to integrate datasets with strategic business partners as the pandemic accelerated digital transformation by years.
It was at AWS where I met the co-founders of Vendia (Tim Wagner and Shruthi Rao). Tim and his team had invented the serverless category and Shruthi had founded the Blockchain category. I saw first hand the impact both technologies could have on customers who were willing to embrace a culture of innovation and continuous learning. One of my proudest moments at AWS was seeing Fender Musical Instruments (one of my long-time customers) on stage during Werner Vogels re:Invent keynote talk about how they created a new digital line of business at a start-up pace, cost effectively leveraging Serverless Tech.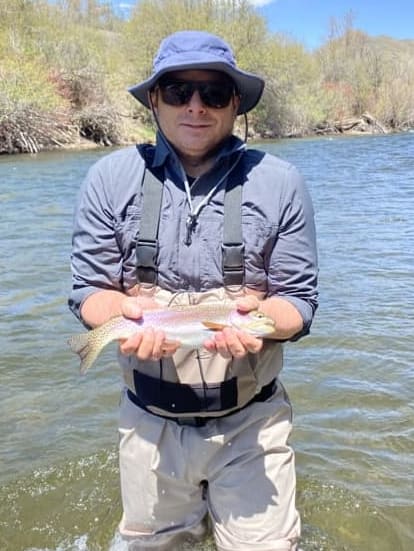 When I saw Tim and Shruthi had teamed up to create a new business at the forefront of a pivot to democratize data sharing / exchanging with immutable traceability required in this new era of doing business across every industry, it grabbed my attention immediately. I had a massive amount of respect for the technical teams they assembled. I knew the market would quickly adopt the platform with a customer centric approach to sales and partnerships. And, I was completely aligned with the culture of having high standards while being kind to coworkers, customers and partners.
I couldn't be more thrilled to join Vendia at such an early stage of its evolution. I'm passionate about being a builder of go-to-market organizations, which is why joining Vendia now is so exciting. Vendia will continue to innovate on behalf of customers to power disruptors in all industries. Setting the foundation for growth at the building phase of a company focused on the long term will be a rewarding experience.
If you are interested in learning more about how Vendia can help your company unlock the power of distributed data in a secure way, our team would love to would love to help! DM for more information.